Eriksen Scores Fastest League Goal United Ever Conceded
Tottenham Hotspur defeated Manchester United 2-0 at the Wembley Stadium when they met during the mid-week Premier League game. The game was expected to be a very tight one but an early goal from Christian Eriksen unvented the scale from the first few seconds of action.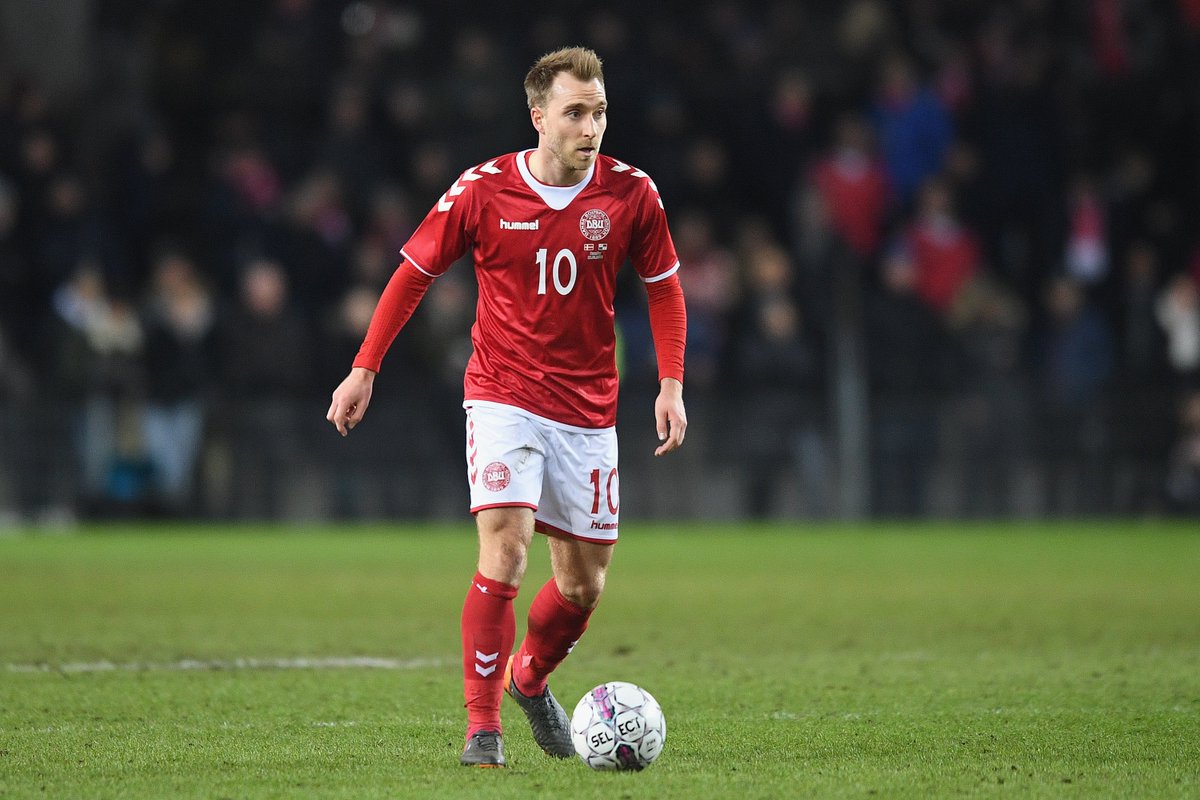 The Denmark international capitalized on poor defending of the Red Devils to shock Jose Mourinho's men. The game was the first setback United suffered before going on to end their eight game unbeaten record in the league. The loss also sees them 15 points behind Manchester City who defeated West Bromwich Albion 3-0 courtesy of Kevin de Bruyne master class.
Immediately from the kick-off Spurs moved their attack forward and the defensive error gifted Eriksen the goal after 11 seconds, making it the fastest goal United have conceded in the league. United obviously took a hit but they tried playing their game. They could not break Spurs' spirit and then an own goal by Phil Jones before the half hour mark worsened their fate.
Alexis Sanchez was making his first league start since completing his move from Arsenal. He influenced the game but not enough to help his team score any goal. Both sides created chances but the score-line remain unchanged until the final blast of the whistle.
The result and that across the league shows that the last five games this term would be very exciting as teams battle to save their top four status or top flight status. While the top teams have resigned to Man City lifting the title, Spurs and Arsenal are hoping to make the automatic Champions League spots as Chelsea and Liverpool battle to retain their status. In the lower rung of the ladder, as much as eight teams can easily lose their top flight status so it is serious competition to outdo each other.