MANCHESTER UNITED HISTORY WITH YOUTH PLAYERS
Manchester United made the news on Monday when it was revealed that the club would be taking six academy players and 8 homegrown players for the away clash at PSG. This brought to light the biggest club in England's tradition of incorporating youth products alongside established players.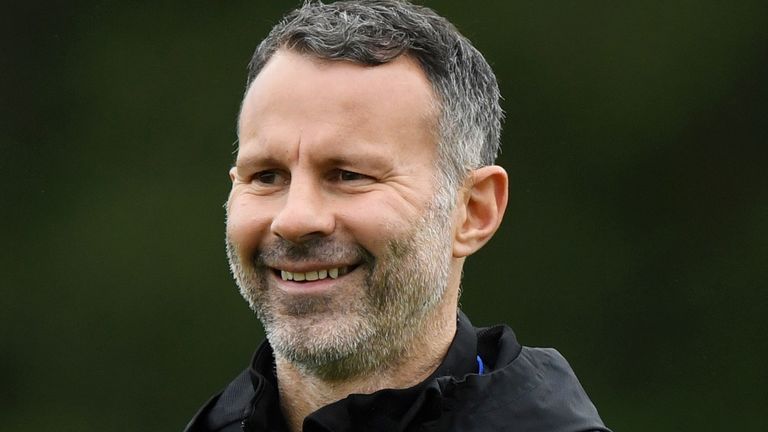 One of the famous records that United have is always including a youth product in their first team squad which dates as far back to the beginning of the second World War. This proud history was reinforced under the tenure of Sir Alex Ferguson.
The United legend was famously castigated by Alan Hansen in a broadcast in 1995 when he said that you can't win anything with kids.
However, Ferguson proved him wrong and United went on to win the league title.
Over the years there have been hit and misses in the quest to integrate young players into the team. The best example of hit is the class of 92 which includes the Neville brothers, Nicky Butt, David Beckham, Paul Scholes and Ryan Giggs. This set of players laid the foundation for the club's dominance in the 90s and up to the turn of the century.
However, since that group of homegrown players, it has been a mixed case. for every Cristiano Ronaldo there is a Gabriel Obertan who failed to make the grade. There have been more failures than successes since when Ferguson left as the past three managers have not given the academy players a chance.
Only Louis Van Gaal seemed looked the part and that was because his hand was forced by injuries which led to the debut of Marcus Rashford.
United currently have a coach in Ole Gunnar Solksjaer that understands the importance of bringing youth products through having been part of the system under Ferguson. His appointment could bode well for the club that craves a return to the Ferguson era.