MUSTAFI INJURY FORCE ARSENAL INTO THE MARKET
Martin Keown, former Arsenal defender says Mustafi's latest injury against Bournemouth FC will force the club into making their first signing of the month.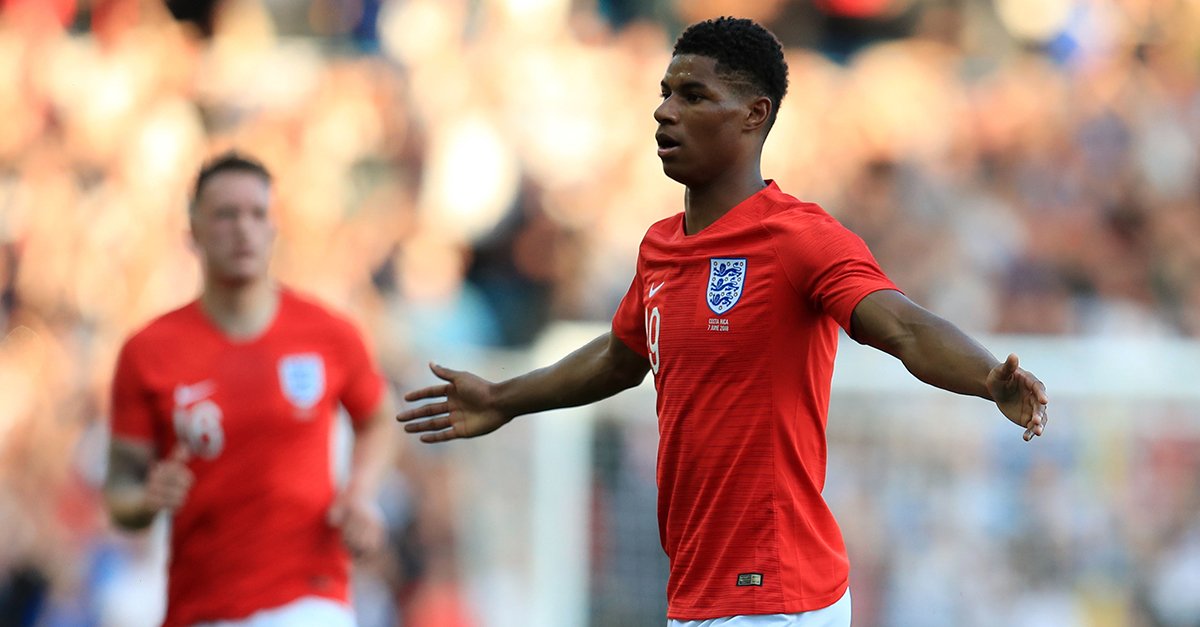 Just like how the knock picked up by Marcus Rashford sent Man Utd and Ed Woodward into striker searching mode, the Gunners cannot afford to finish the rest of the season with a backline that is now thinner after the Germany international joined Calum Chambers who picked up a knee injury few weeks ago.
Arsenal are still stuck midtable and with the season now set to run into its final weeks any moment from now, the likelihood of a Europa League finish remains a pipe dream.
The club have been playing a game of "can't you work with this lot for now?" with Mikel Arteta since appointing him and despite the Spaniard bringing home some impressive results, the frugal spirits from Arsene Wenger's era continues to hang of the club like the great fog in London during the reign of Winston Churchill.
Wenger instituted a system that saw the Gunners spend only when it is absolutely necessary and they are left with no other options than to spend and apart from doing so once a new coach is appointed to make it look like they actually do support the coach and trust him enough to get the players that will get the job done, the bizarre dryness of the January transfer window leaves more to be desired.
Many argue that they are all waiting for the summer to do a proper rebuilding though.
Judging from the body language of Arteta, he seems okay with using the players currently at his disposal.
The clearing out that is also bound to happen in the summer, an exercise necessary to free the wage bill may also be the signal club executives are waiting for before loosening their purse strings.