UNITED CAN'T LAND KANE AND SANCHO
Manchester United fans were hoping that the club would buy its way to elitedom with the acquisition of Harry Kane from Tottenham Hotspur and Jadon Sancho from Borussia Dortmund. Latest reports hints that this would most likely not be the case.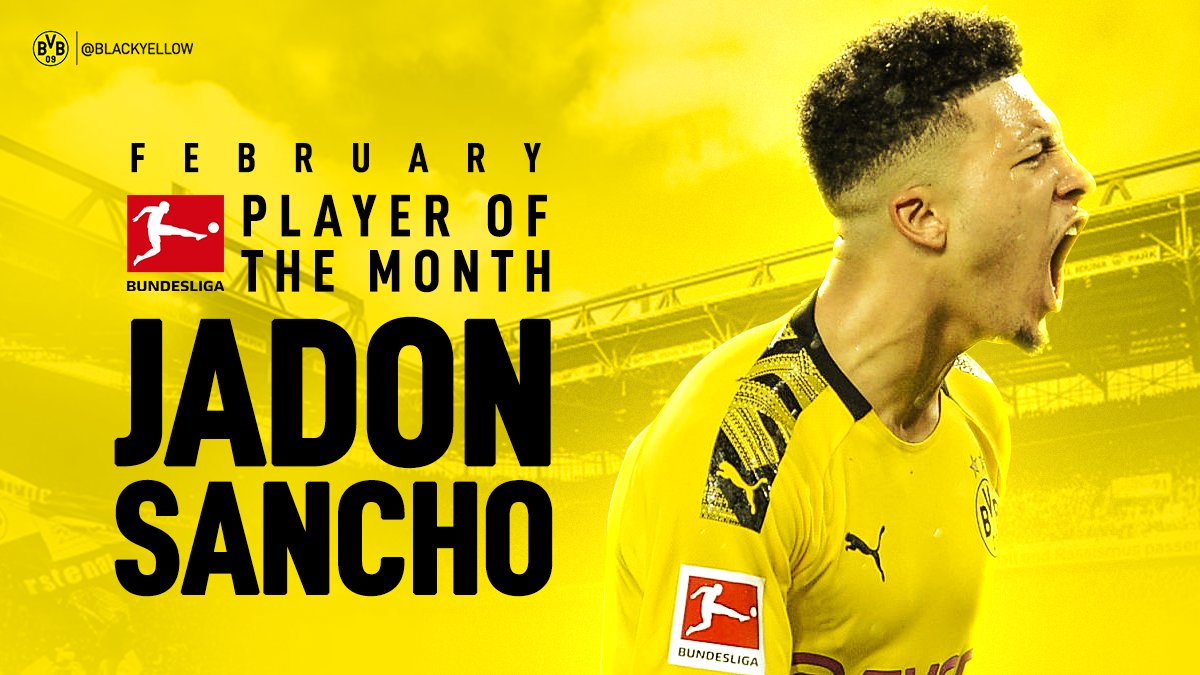 Per the reports Sancho remain the first choice for the Red Devils. The Borussia Dortmund forward is believed to have agreed personal terms with the club and only awaiting final negotiation with his current employers.
With the impact of the novel Covid-19 on this term's revenue, United may not be able to fork out enough to land Sancho and Kane. This would be music to the ears of Spurs fan who hope to keep their star player for another season and help them properly plan for a life without their top goalscorer.
The purported move for Kane to Real Madrid seem not to be priority for the La Liga side so the whole situation remains rather fluid, for now.
In other transfer news, Chelsea might turn their focus on Ben Chilwell again. With French giants PSG keen on Alex Telles, Chelsea would need to reopen discussions with Leicester City to see if they can still land the 23-year old. The Foxes will seek huge transfer fees, but the Frank Lampard side would concede as they rate the England international.
Elsewhere on the Merseyside, Liverpool are shopping for a replacement for Adam Lallana. Marcelo Brozovic of Inter Milan is the leading candidate to take over from Lallana who is leaving on a free transfer. Liverpool would seek to beat down the 50-million-pound valuation for the 27-year old but Jurgen Klopp seem resigned to bring someone in.
With the Gunners set to lure Atletico Madrid to see Thomas Partey, offering Alexandre Lacazette in a swap deal, the La Liga side in turn have offered the player double of his current salary. The player is expected to make his final decision as the Gunners plot to swoop in as his release clause is only 43 million pounds – a bargain considering his talents and the inflated market.