UNITED SECURE TOP SPOT
Manchester United are the top team in the Premier League after they battled to a slim victory over hosts Fulham last night. The Red Devils had been toppled by both Leicester City and Manchester City and they needed to win to regain their place at the Premier League summit. Manchester United entered into this midweek set of league games in the English top flight as the league leaders before Leicester City beat Chelsea on Tuesday night to take top spot. The Foxes beat Chelsea 2-0 at home through goals from midfielders Wilfried Ndidi and James Maddison in the first half to move one point clear of Manchester United and three points clear of Manchester City at the summit.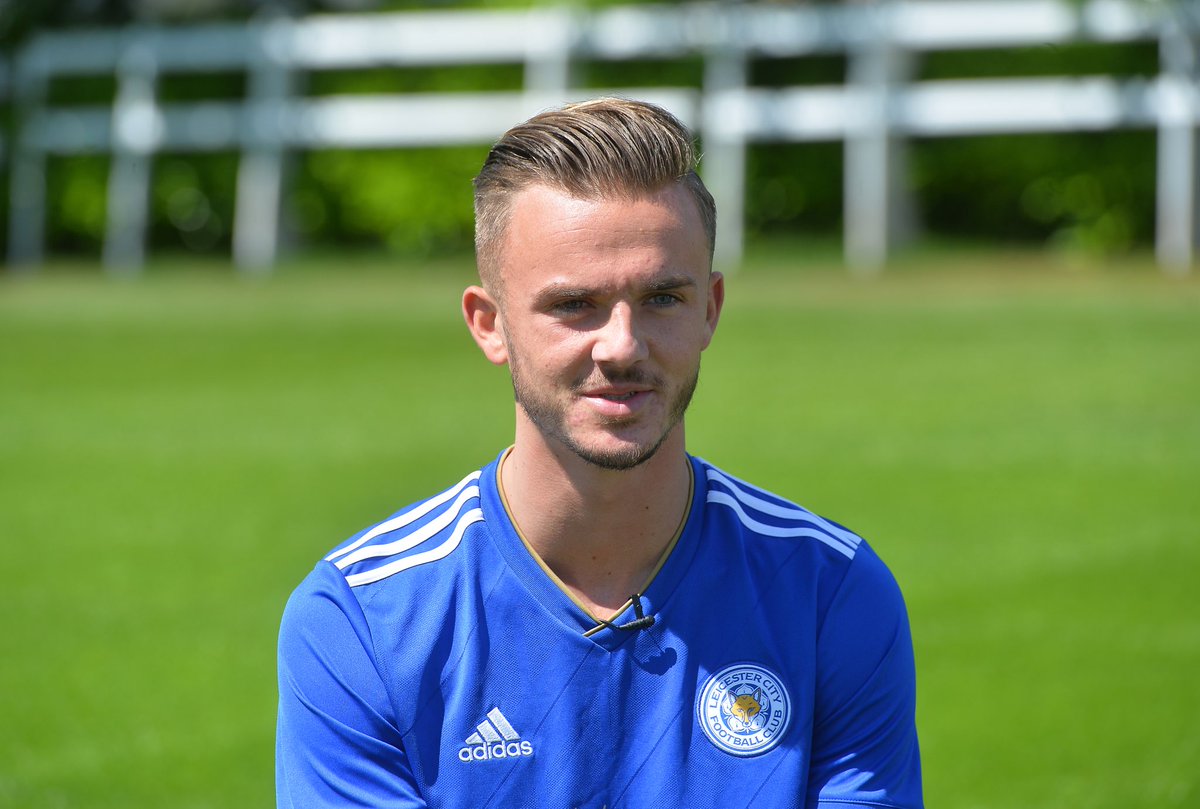 Manchester City responded to the challenge from Leicester City by beating Aston Villa at home in a controversial manner when the two teams met at Etihad Stadium on Wednesday night. Manchester City defeated Villa 2-0 with two late goals from Bernardo Silva and IlkayGundogan (penalty). The first of the two Manchester City goals was contested by the Aston Villa players after midfielder Rodri interfered with play shortly after he was in an offside position. Aston Villa centre back Tyrone Mings controlled the ball meant for Rodri in an offside position before he was dispossessed by the same player to provide the assist for Bernardo Silva to score the opening goal of the game. The win took Manchester City to the Premier League summit as they had one more point than Manchester United and the same point with Leicester City with a better goal difference.
Manchester United knew they had to respond to Manchester City during their game with hosts Fulham shortly after the Manchester City vs. Aston Villa game and that was what they did as they had to come from conceding an early goal to beat the Cottagers 2-1 and return to the top of the table. Manchester United have two more points than both Leicester City and Manchester City at the moment but it must be pointed out that the Citizens have played a game less than the other two title contenders.